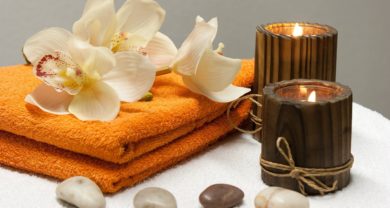 Select 2 of these 15 mins treatments

Express Facial (without mask)

Indian Head Massage

Back, Neck & Shoulder Massage

Eyebrow Wax

Package Discount £21.00

T&C's apply
Best Package
Package no. 2
Now£45.00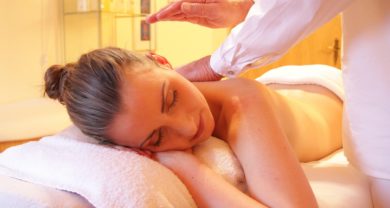 Treatments included

Indian Head Massage (15 mins)

Back, Neck & Shoulder Massage (15 mins)

Express Facial (30 mins)

Full Price £53.00
Package Discount £45.00

T&C's apply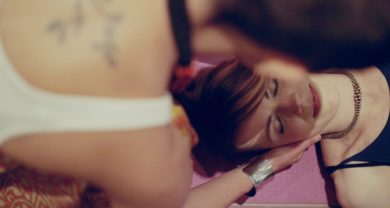 Treatments included

Facial (1 hr)

Full Body Massage (45 mins)

Indian Head Massage (15 mins)

Full Price £106
Package Discount £88.00

T&C's apply
Rewards for Google Reviews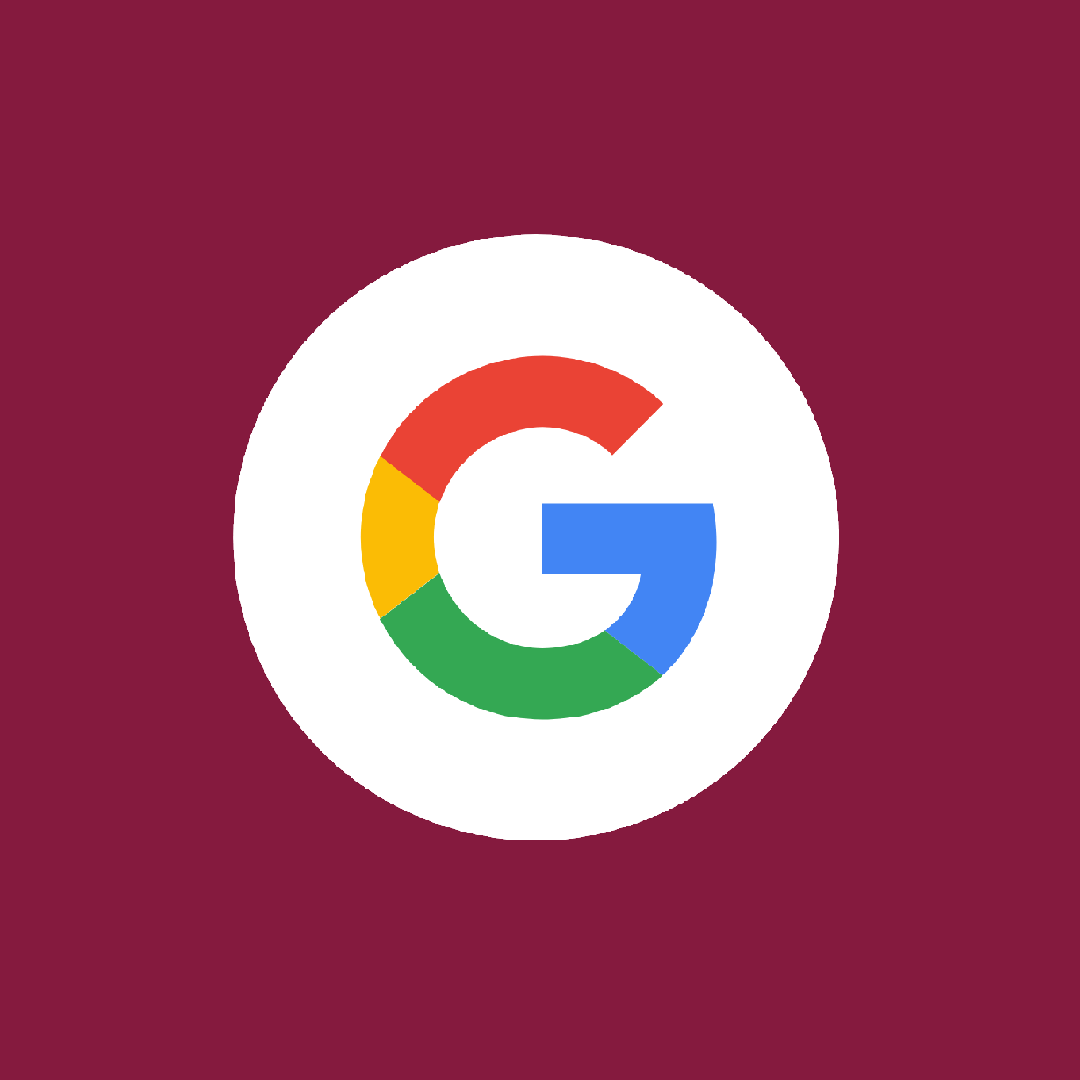 Leave us a review on our Google listing and receive 10% off any treatment.
Once you've written your review, make an appointment and we'll match your username to the booking.
Thank you in advance.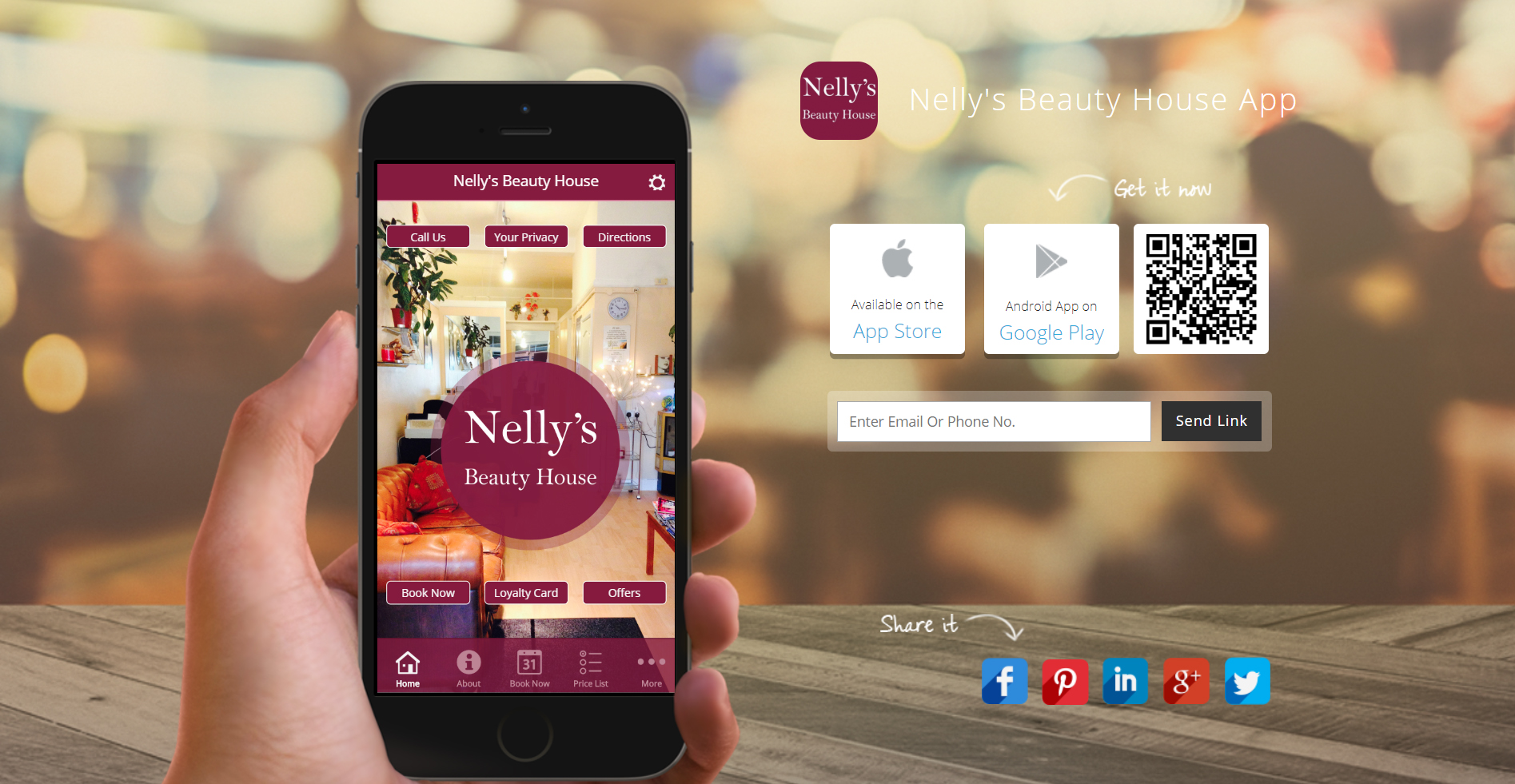 Receive 50% off your 6th Treatment. Collect points via our mobile app.
Frequently Asked Questions
What is your cancellation policy?
We appreciate a 24 hour notice on cancelling your appointment. If you have any queries with your booking, please contact us on 020 8647 9101.
Can I receive loyalty points on other offers?
Can I receive student/NHS discount on offers or packages?
Unfortunately not, but you can still receive 15% off all other treatments except BOTOX®, Semi-Permanent Make-up, Semi-Permanent Eyelash Extensions, Teeth Whitening or any other packages listed above. Just remember to bring your valid student or NHS ID.
Can I use gift vouchers for any current offers?
Of course! Just remember, our gift voucher policy states that we cannot exchange the voucher for cash. Please visit our terms and conditions page for further information.
Have more questions?
We have answers! Click here to contact us and a member of our team will get back to you as soon as possible. You may also view our terms and conditions page for further information